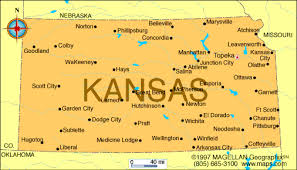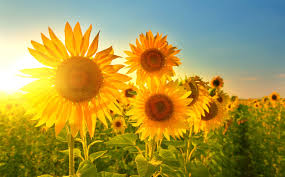 CCEKS is organized for the purpose of advancing close unity and relationships in Chamber of Commerce management in the State of Kansas and promoting and encouraging higher professional standards for the men and women engaged in the Chamber of Commerce management profession.
CCEKS provides leadership for chamber employees through education, events, and resources. There are many networking opportunities with the purpose of bringing executives together to exchange ideas and success stories.
As a private not-for-profit 501(c)6, CCEKS operates with the primary goal of serving its membership by providing excellence in professional development, networking, resource and idea exchange opportunities. Also, CCEKS provides guidance and leadership training to chambers across the state and the board members who serve in local communities.
Chamber of Commerce a critical link in the communities they serve working diligently to ensure a sustainable and vibrant business environment for companies to locate, grow, and thrive. Additionally, Chamber coordinate and capitalize on the strengths of their respective communities to develop ways to enhance the quality of life and create a place where citizens can live productively, contribute positively, and collectively become stronger. These efforts lead to stronger people, better communities, and the great state we are all proud to call home.